Partners & Benefit Providers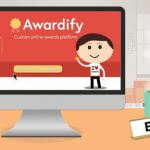 Awardify: Awards Management Designed for Canadian Chambers
For over 8 years, Awardify has helped Associations and Chambers of Commerce find a better way to organize and
execute their awards programs. Chamber members save 27% when you sign up!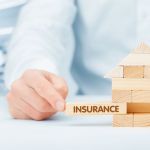 Axis Insurance: Non-Profit Program
In partnership with Axis Insurance Managers Inc. (previously Shaw Sabey & Associates Ltd.), our 20+ years' experience
and group-buying power has helped us negotiate some of the best coverage and lowest rates in the country.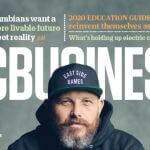 BC Business Magazine: Annual Subscription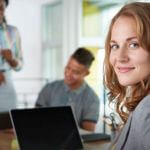 Chambers Plan: Employee Benefits
More than 30,000 small-to-midsize businesses choose the Chambers Plan Group Insurance to protect their employees
with comprehensive group benefits, including Health and Dental insurance, making it Canada's #1 employee benefits
plan for small business.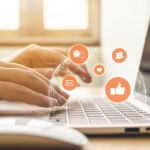 Constant Contact: Online Marketing Tools
From email marketing to event management, to social sharing and more, members save up to 25% on
these easy-to-use marketing tools from Constant Contact.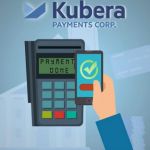 Kubera: Payment Processing Systems
Members can see the following advantages when working with Kubera:
Excellent payments hardware
Fewer terminal and hardware issues
Industry-leading reporting capabilities
Increased support from BC based team of experts (augmenting 24-7-365 processor support)
Increased profits through lower processing fees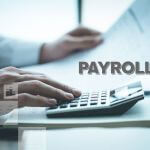 Payworks: Payroll Solutions
Payworks provides workforce management solutions, including real-time integration of payroll and benefits
for members of the Chambers Plan.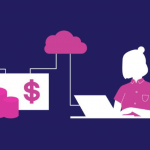 Pocketed: Grant Funding Assistance
As a chamber member, Pocketed will enable you to explore non-dilutive funding that fits your needs, including hiring grants, training support,
market expansion funding, COVID-19 recovery, and more to grow your business all on one platform.
Receive a 50% discount on your first grant through Pocketed's services.
Waive a grant consultation fee ($50 CAD/session)
Receive over 25% off upgrades to Pocketed+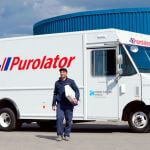 Purolator: Shipping
Earn volume discounts starting at 25% on Purolator Express® and Purolator Ground® services.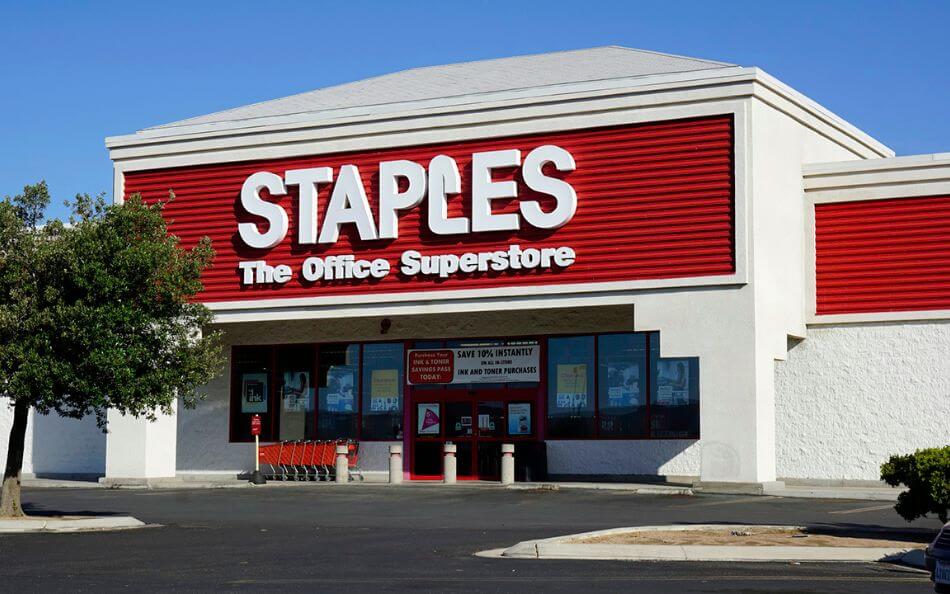 Staples: Office Supply Discount
Members access the Staples Professional program to receive reduced costs on business supplies with no minimum order requirements.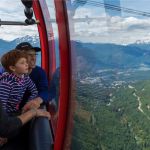 Whistler 48-Hour Club
Chamber members can save between 40%-50% on their stay at Whistler as part of the exclusive
'Whistler 48 Hour Club' program offered by Whiski Jack Resorts!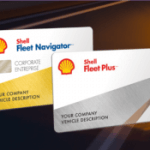 Shell: Fuel Discount
Members can save 8¢/litre* at Shell for the first four months, and 4¢/litre after. The offer has been extended until September 30, 2023.